30 Special New Things in Taiwan You Must Try. Taipei universiade 2017.
(DMaxima New Media Lab / 2017)
1. Mochi / Muah Chee 麻糬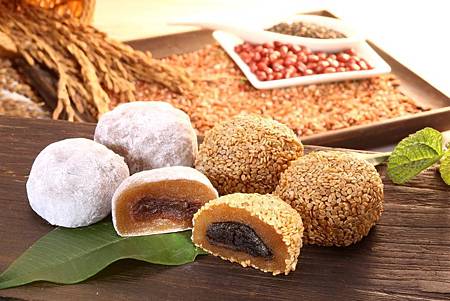 Source: gov.tw
Mochi or muah chee, made of glutinous rice, is particularly famous in the Hualien city of Taiwan. They're small, sweet, a little chewy. Tourists love it for the different flavours .
2. Plum Wine 梅酒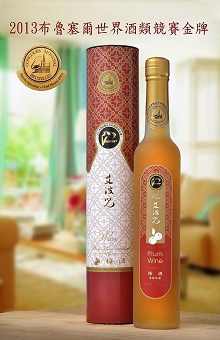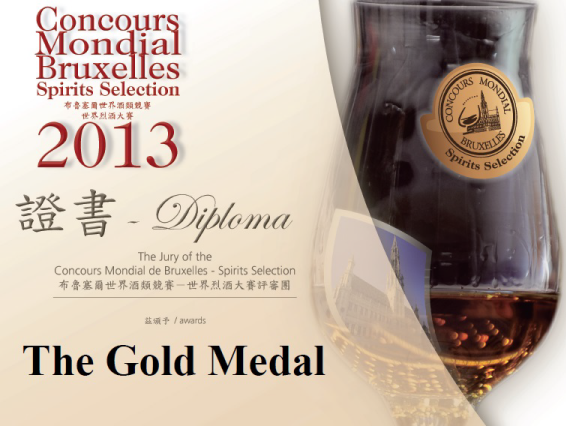 Source: Ever Rich (Tao Yuan Airport) , IPure Plum Wine ( Taiwanese plum wine from Concours Mondial De Bruxelles Spirits Selection, sponsored )
The taste of Taiwanese plum wine is sweet and sour which gives it a unique taste.
IPure Classic Coffee Wine has just won a silver medal from 2017 Concours Mondial De Bruxelles Spirits Selection.

3. Macaron Nougats 马卡龙纽结糖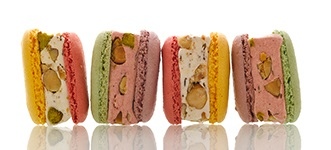 Source: Le Salon
Macaron Nougats: The macarons are the bread and the filling is nougat. Macaron sandwiched nougat is a special gift from Le Salon.
4. Pork Sheets 猪肉纸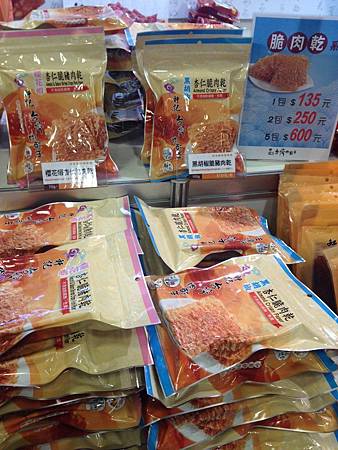 Pork Sheets are made of pork mixed with almond in the form of a crisp as thin as a piece of paper.
5. Taiwanese Tea / Ali Mountain (Ali shan) tea/ Tieguanyin Tea
阿里山茶、阿里山乌龙茶、阿里山金萱乌龙茶、铁观音茶、东方美人茶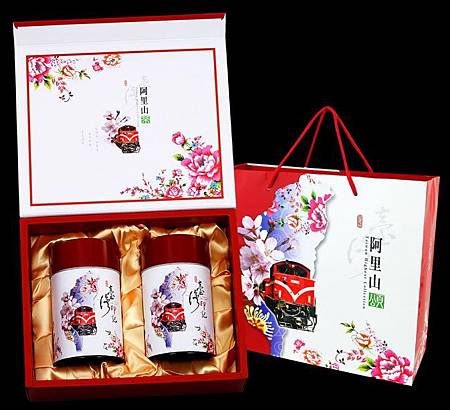 Source:Taiwan Alishan Premium Oolong Tea
The tea drinking culture in Taiwan is very popular. The famous black dragon tea includes Dongding, Dongfang Meiren, Alishan, Lishan, Tieguanyin Tea and Black Oolong. Tieguanyin Tea and Alishan Oolong Tea delights people for its fragrance. If you are a tea lover, get yourself some affordable Ali Mountain (Ali shan) tea.
6. Packed popcorn 爆米花 爆谷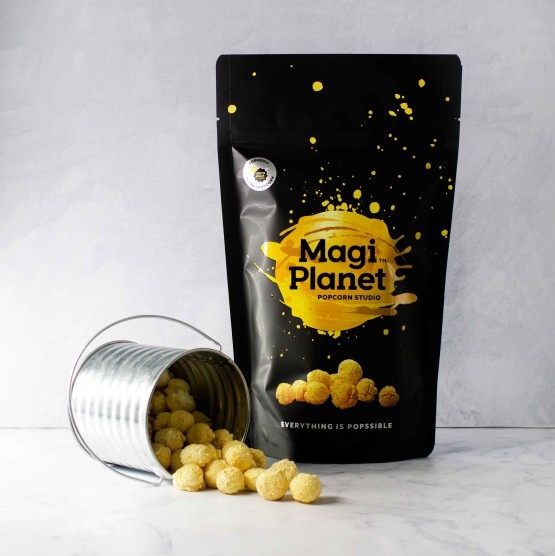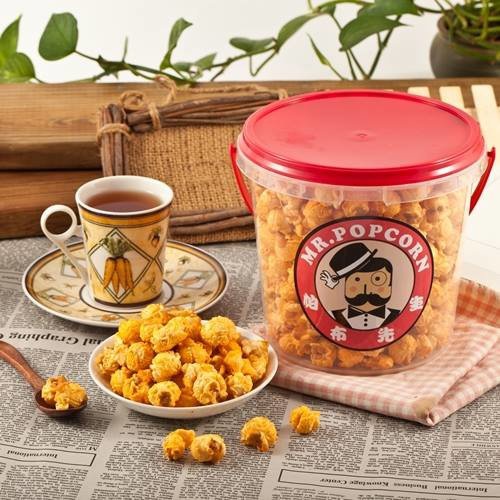 Source: Magi Planet; Mr. Popcorn
The popcorn comes packaged in small sizes and can be found in many places in Taiwan .Taiwanese popcorn is coated with sweet or salty coatings with various interesting tastes.
7. Dried Fruit, Dried Vegetable and Candied Fruit 果干或蔬菜干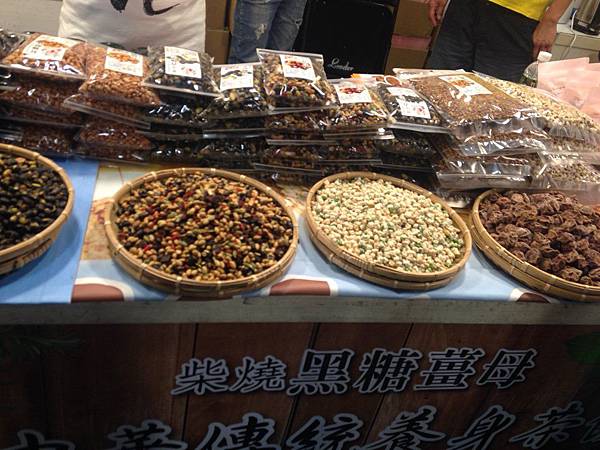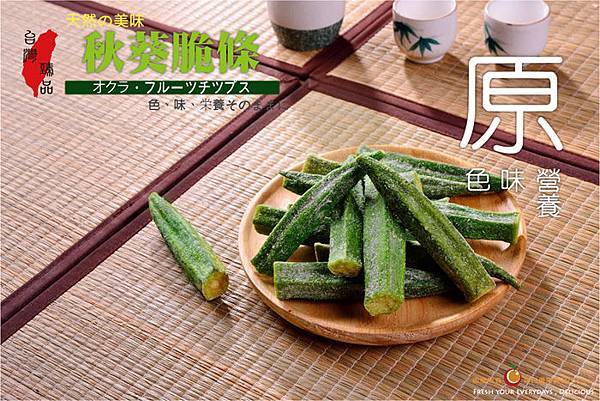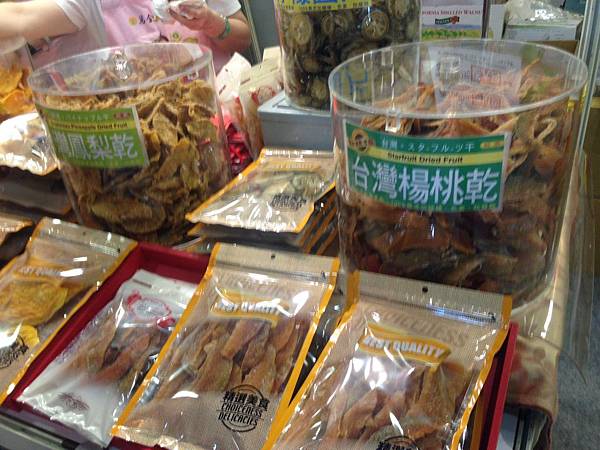 Source: Fresh Days/ Please email DreamMaxima to provide more information
Candied fruits and dried fruit are actually fruit such as mangoes,pineapples or other types of fruit and vegetable that have been preserved or dried. The sweet, sour or salty taste will appeal to just about anyone looking to amuse their taste buds.
8. Nougats 牛軋糖 紐結糖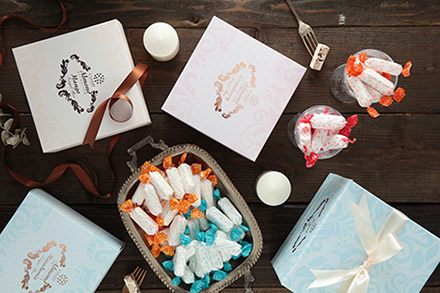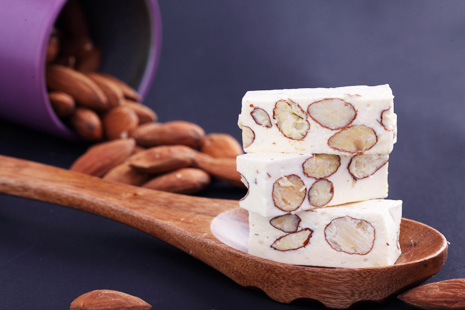 Source:Cherry Grandpa
Nougat is a family of confections made with sugar or honey, roasted nuts (almonds, walnuts, pistachios, hazelnuts, and macadamia nuts are common), whipped egg whites, and sometimes chopped candied fruit. The consistency of nougat is chewy, and it is used in a variety of candy bars and chocolates.
9. Mung Bean Cake / Green Bean Cake 綠豆糕 绿豆糕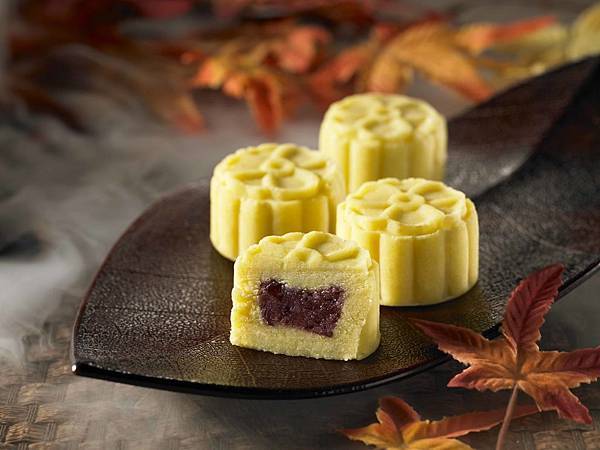 Source:freeway.gov.tw
Green Bean Cake is a special little dessert in Taiwan, Hong Kong and China, which tastes sweet, creamy and smooth.
10. Taiyang Bing / Suncake 太陽餅 太阳饼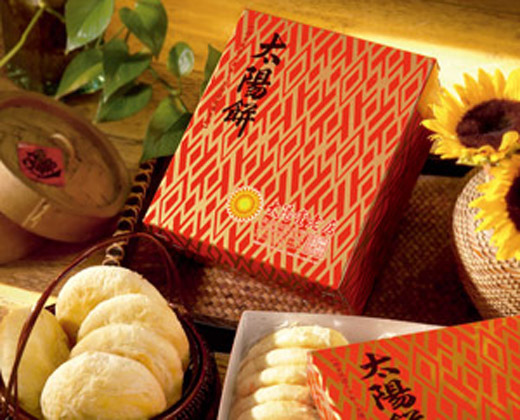 Source:Freeway.com.tw
Suncakes are disk-shaped flaky pastries, filled with a small amount of maltose, just to sweeten without becoming cloying.
11. Liquor Filled Chocolates from Taiwan 酒心朱古力 酒心朱古力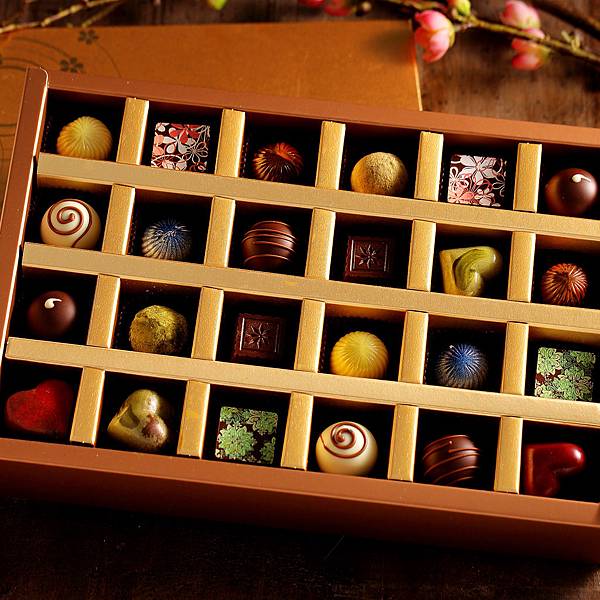 Source:Nksdchoco Dessert Lounge
Liquor filled chocolates can be found in some Taiwanese chololate stores such as Nksdchoco Dessert Lounge. Very special taste and delicious.
12.Square Crispy Cakes 方块酥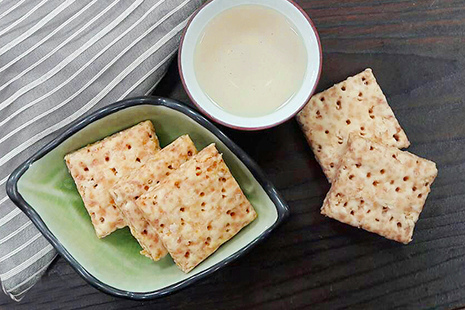 Source: Cherry Grandpa
With dozens of fillings, they match tea perfectly and make perfect gift.
13. Dried Seafood/Dried shredded squid/Rousong/Meat Wool
干燥鱼制品 鱼松 鱿鱼丝 鳕鱼香丝 肉松 素肉松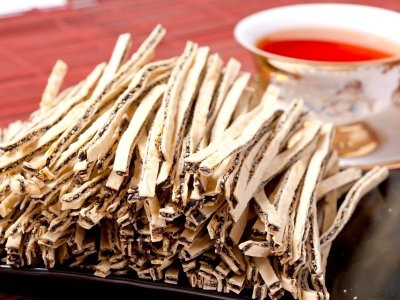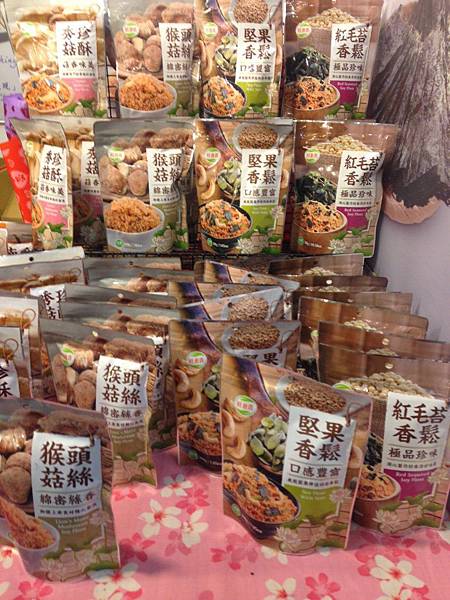 Source: golden9.com.tw / Please email DreamMaxima to provide more information
Seafood such as fish, shrimp and sea cucumber are dried and packed neatly then sold in various places in Taiwan. Rousong, also known as meat wool, meat floss, pork floss, flossy pork, pork sung or yuk sung, is a dried meat product with a light and fluffy texture similar to coarse cotton, originating from China.
14. Prawn Cracker 蝦餅 虾片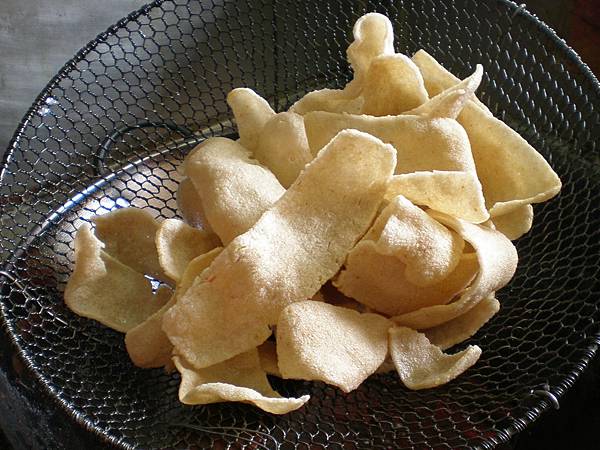 Prawn crackers, also known as prawn chips and shrimp puffs are deep fried crackers made from starch and prawn that serve as flavouring. They are a popular snack in parts of Southeast and East Asia.
15. Jelly Pudding 布丁 布甸 奶冻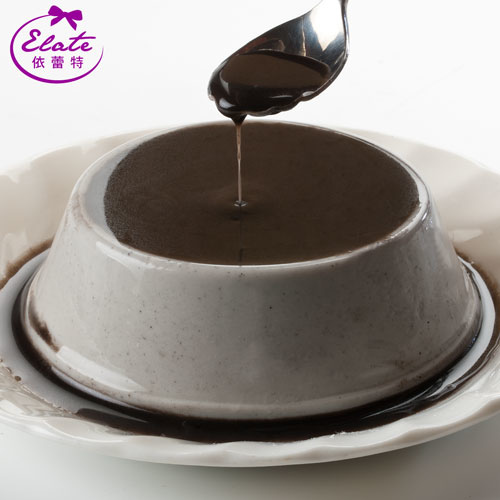 Source: Elate
Taiwanese jelly pudding is usually wrapped in individual packages and can be found in many convenience stores.
16. Aiyu jelly 爱玉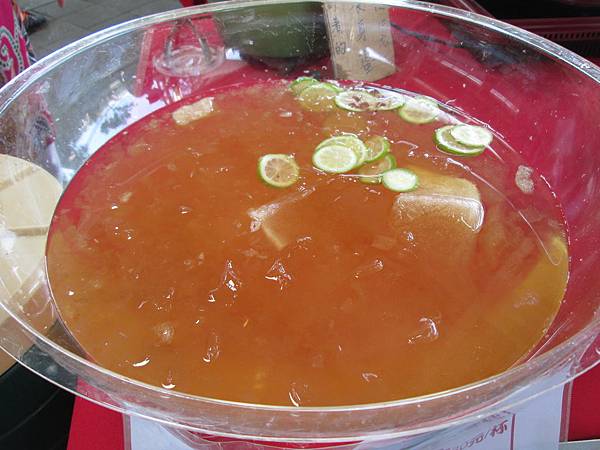 Source:taipei.gov.tw
Aiyu jelly is a jelly made from the gel from the seeds of a variety of fig found in Taiwan and East Asian countries
17. Matcha products 抹茶 点心 产品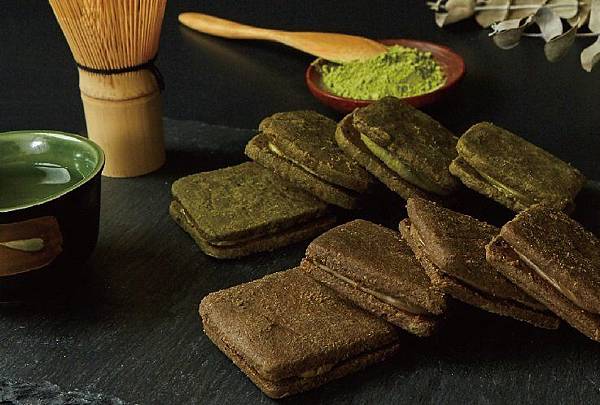 Source:Nksdchoco Dessert Lounge
Matcha (抹茶) is finely ground powder of specially grown and processed green tea leaves. Matcha cookies and green tea cookies are usually soft or crunchy. Chocolate green tea matcha cookies can be made with matcha and chocolate.They turn out to be soft and chewy
18. Bubble Tea 珍珠奶茶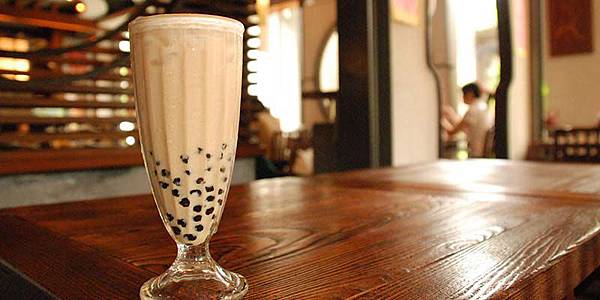 Source:taichung.gov.tw
Bubble tea (also known as pearl milk tea, bubble milk tea, boba juice or simply boba) is a Taiwanese tea-based drink invented in Taichung in the 1980s. Most bubble tea recipes contain a tea base mixed/shaken with fruit or milk, to which chewy tapioca balls (known as bubbles, pearls, or boba) and fruit jelly are often added.
19. Taro ball 芋圆 地瓜圆 绿豆圆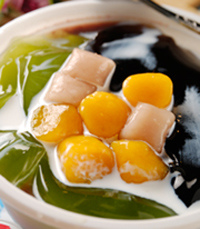 Source:kcg.gov.tw
Taro ball is a traditional Taiwanese dessert made of taro. It can be found in almost every part in TaiwanThe mashed taro can be replaced by mashed sweet potato or ground mung bean and becomes the yellow sweet potato ball (地瓜圓) or the green mung bean ball (綠豆圓).
20. Frost Cream and Ice Cream 台湾冰淇淋 冰淇淋 芋头冰 地瓜冰 冰激凌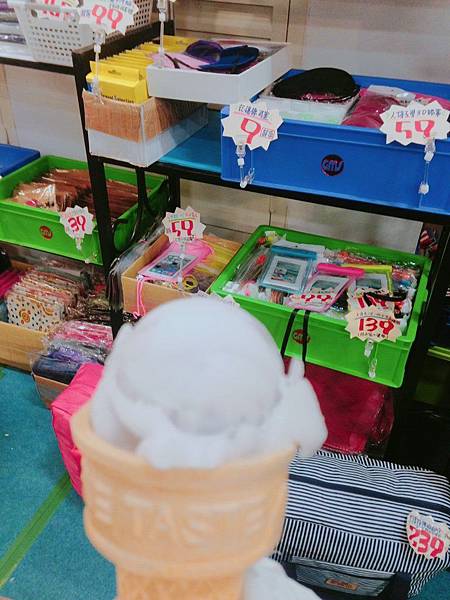 Taiwan has great frost cream and ice cream such as taro ice cream. Taro is a purplish mild tasting root that is used. Taro's light, nutty flavor works especially well in ice cream.
21. Night Market Food :Luwei, Dumplings and many others 夜市食物 粽子 小籠包 燒賣 滷味 夜市食物 粽子 小笼包 烧卖 卤味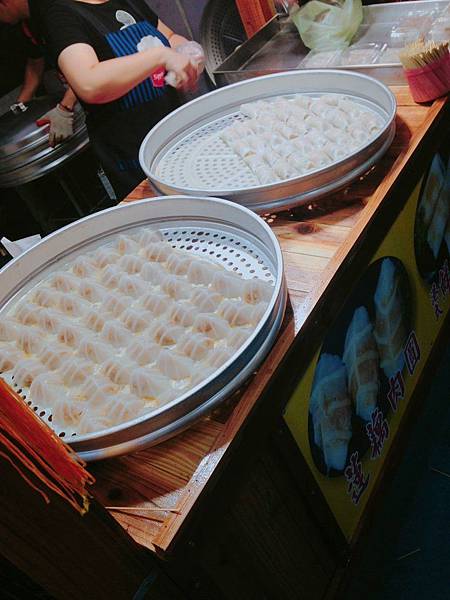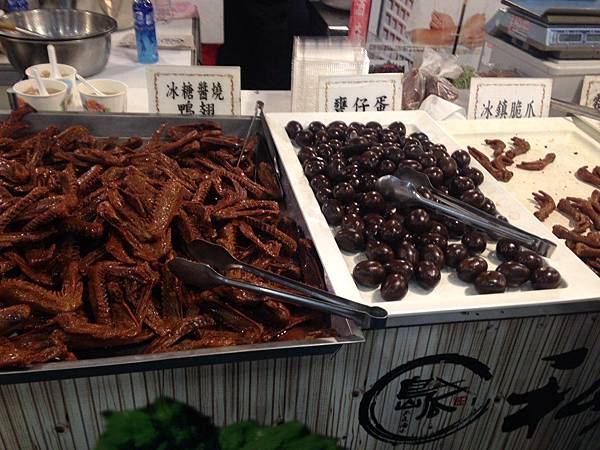 Night Market is a long stretch of road, with food and clothing stores squeezed side by side. All sorts of Taiwanese street food can be found.
22. Special Taiwan Confectionery (Cakenobel) 奶糖酥 奶糖酥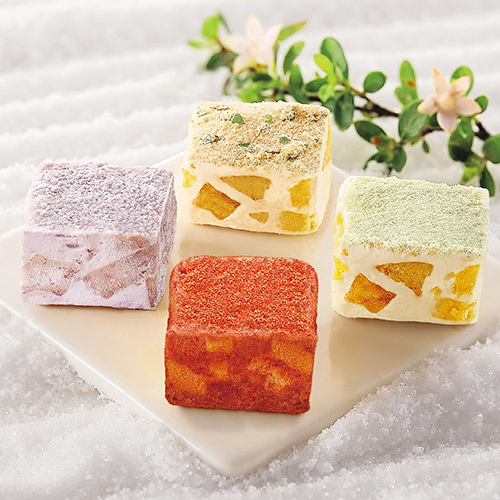 Squared confectionery with several cool tastes (Garlic, Mustard, Taro, Cheese).
23. Special Taiwan Confectionery (Le Lait ) 雪花糖 雪花糖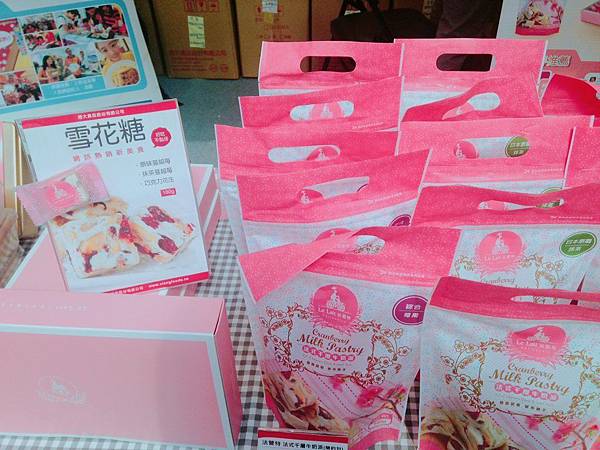 Source: Le Lait
Squared confectionery with several cool tastes. (cranberry, egg yolk, green tea)
24. Mini Sky Lanterns 平溪迷你小天燈 平溪迷你小天灯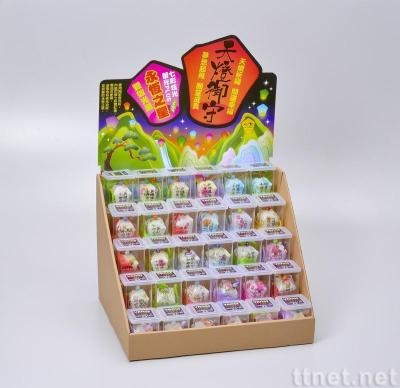 Source:ttnet.net
You may have heard of the Pingxi Sky Lantern Festival, actually you can buy these wonderful little miniature sky lanterns as souvenirs. At Shifen, it's a tradition (and more recently, a hot tourist activity) to release sky lanterns containing the wishes and messages of the people. Tiny lanterns are affordable gifts that travelers often purchase before they leave Taiwan
25. Stone ornaments and wood carvings 木雕 石雕 玉石 木雕 石雕 玉石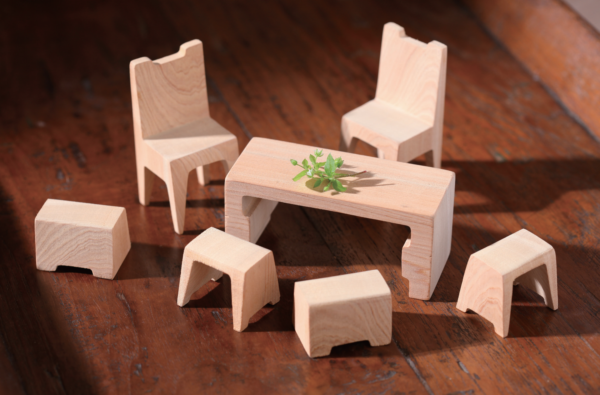 Source:moc.gov.tw
Jade, precious stones and wood carvings are very typical Chinese style souvenirs in Taiwan
26. Indigenous Products 原住民文創藝品 原住民文创艺品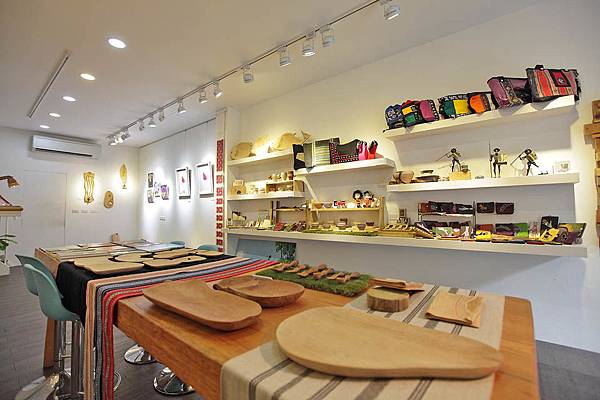 Source: Wata Art
Taiwan's many indigenous tribes produce a wide variety of products in their local villages and sell them in many of the souvenir shops around the country. (Source:Wata Art)
27. National Palace Museum Souvenir 故宮博物館紀念品 故宫纪念品

Source:National Palace Museum
The National Palace Museum, located in Taipei and Taibao, Taiwan, has a permanent collection of nearly 700,000 pieces of ancient Chinese imperial artifacts and artworks, making it one of the largest of its type in the world. Visit the frigate store for gifts and souvenirs from the National Palace Museum, you can find something just right for you, whether as a gift or for your personal treasured collection.
28. Mini Oil Paper Umbrellas 迷你紙傘 油纸伞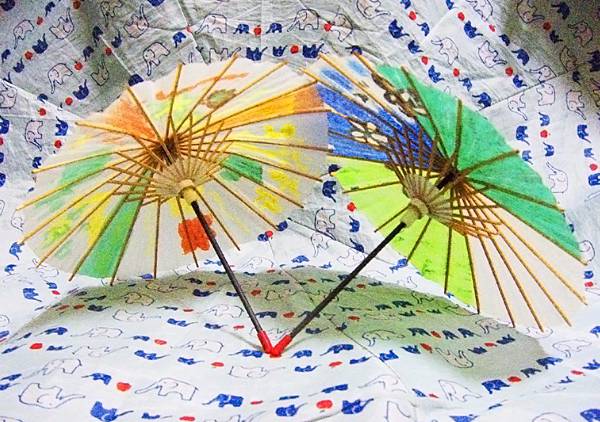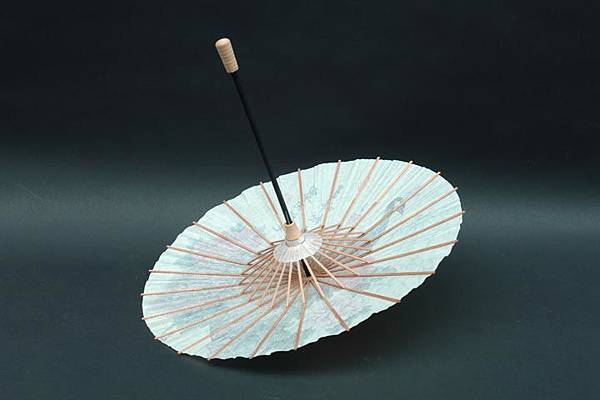 Source:nrch.culture.tw
Oil Paper Umbrellas, hand-painted paper fans For Taiwan's Hakka people, the umbrella is a symbol of prosperity and good fortune.
29. Pineapple Cakes 鳳梨酥 凤梨酥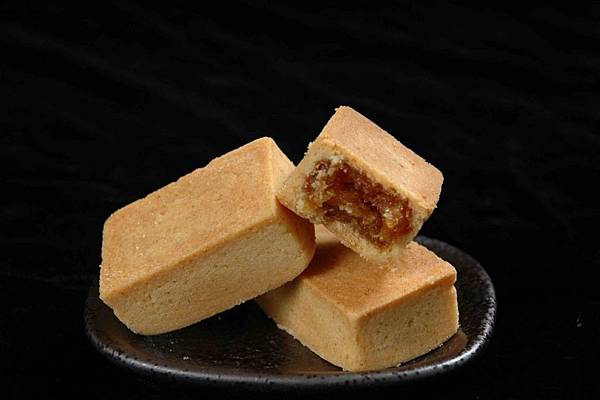 Source: Guanmiao District Office, Tainan City
Pineapple Cakes feature crispy skins, and melt-in-the-mouth creamy and velvet texture.
30. Anime products 動漫產品 动漫产品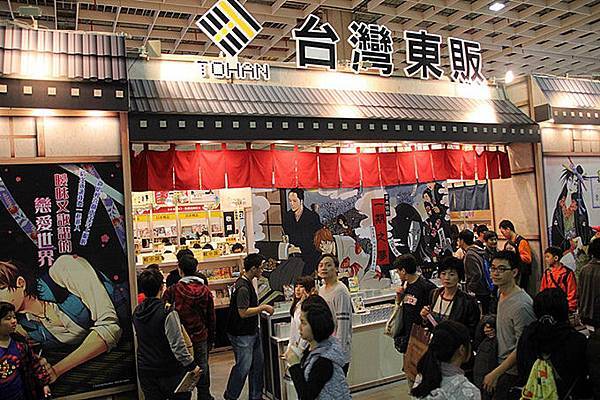 Source: Taiwan Anime Exhibition
Japanese culture runs very deeply in Taiwan and as such, anime is a booming business in many of its largerst cities. You can find Anime products in many places.
30 must buy souvenir in Taiwan
Cool things to buy in Taiwan
famous taiwan snacks
Must Buy In Taiwan 2017
taipei must buy special gift and products
taipei universiade 2017 schedule result
Taiwan must buy unique snacks gift and food
taiwan snacks souvenir
taiwan souvenirs and gifts recommend
Taiwanese snacks to bring back
things to buy in taiwan 2017
what snack to buy in taiwan
what to buy in taipei taiwan souvenirs
Cool things food snack to buy in Taiwan
DreamMaxima New Media Lab 2017, DreamMaxima Taiwan